To schedule your consultation, please call our office at (312) 772-1133
Monday: 1:00 pm – 7:00 pm
Tuesday: 9:00 am – 7:00 pm
Wednesday: 9:00 am – 7:00 pm
Thursday: 1:00 pm – 7:00 pm
Friday: By Appointment
Sat & Sun: By Appointment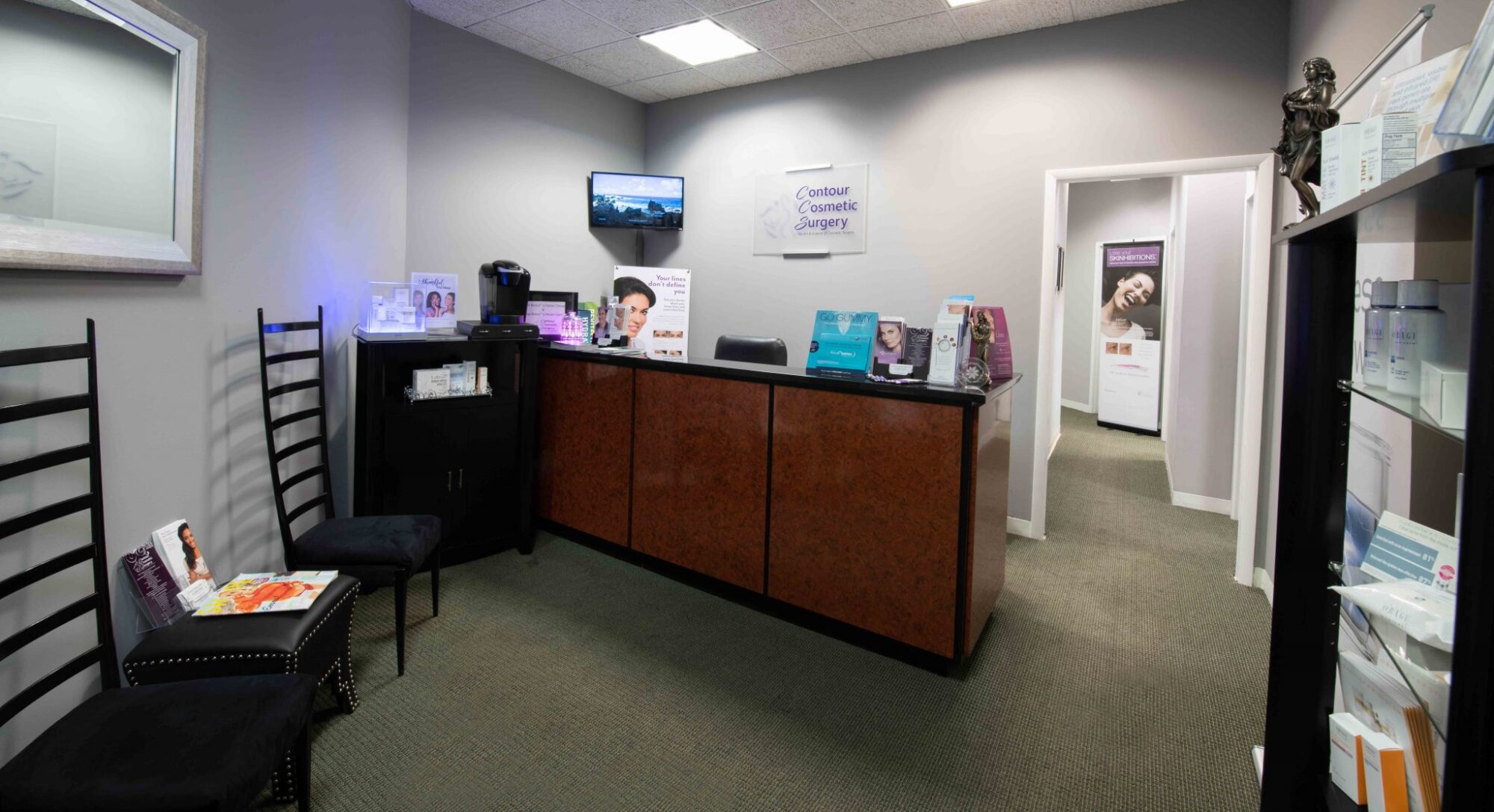 3660 N Lake Shore Dr, Suite 210
Chicago, IL 60613
Office Hours
Dr. Buono understands today's busy lifestyle and can offer concierge hours and services.
Dr. Buono understands how life circumstances can arise, thus cancellation is required 24 hours prior to your scheduled appointment to avoid a $100 charge.
Questions?
Call (312) 772-1133 to schedule your consultation today. We look forward to meeting you.
***Privacy Policy: Your information is kept within The Art & Science of Cosmetic Surgery, LTD; Contour Cosmetic Surgery and is not shared with any third parties. You may receive information via email to inform you of new specials, events, or information shared by Contour Cosmetic Surgery.